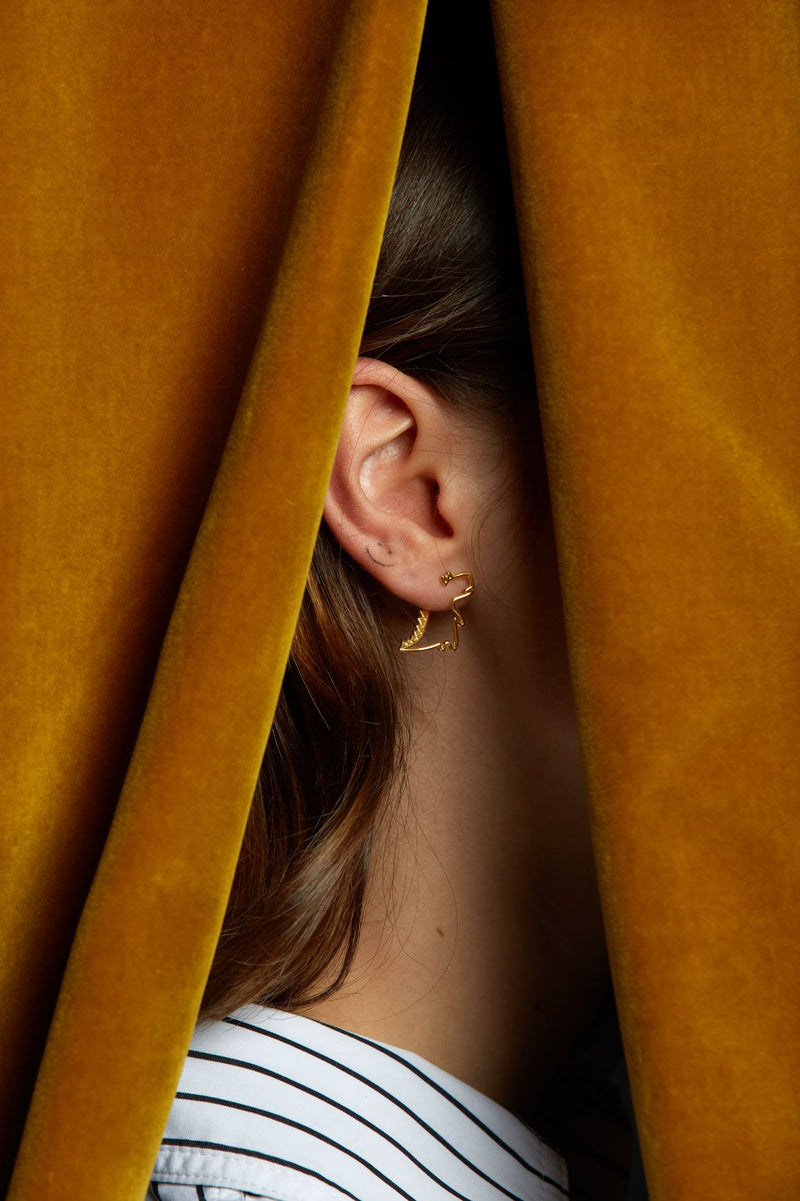 Available to be shipped by 2/3 weeks. Your credit card will be charged when you click on 'pre order'.
CARBON FREE SHIPPING: IN MILAN – SAME DAY DELIVERY ON ORDERS PLACED BEFORE 11AM
STANDARD SHIPPING: 3-5 BUSINESS DAYS
STILL MORE QUESTIONS? Don't worry, we are here to help you at our best. If you have any other queries please write an email to office@aliita.com and we'll reply as soon as possible, during working days and business hours.