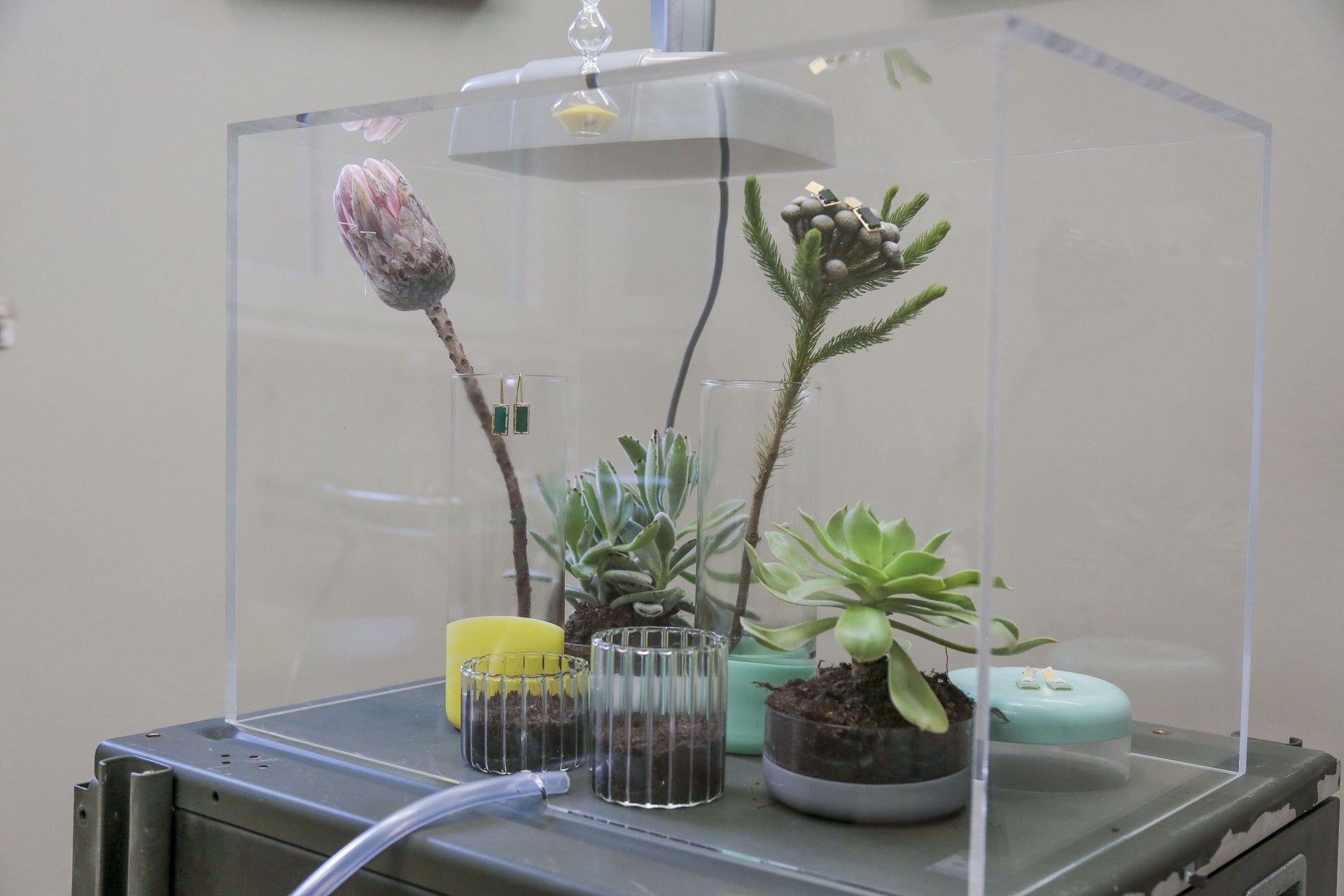 Aliita's world
Aliita is a girly, elegant, minimalist and fun jewelry brand.
The name of the brand means "important object" in Wayuu, the native language of Guajiros, indigenous whose ancestral lands are located in Zulia-Venezuela, where Cynthia Vilchez Castiglioni, founder of the brand, grew up.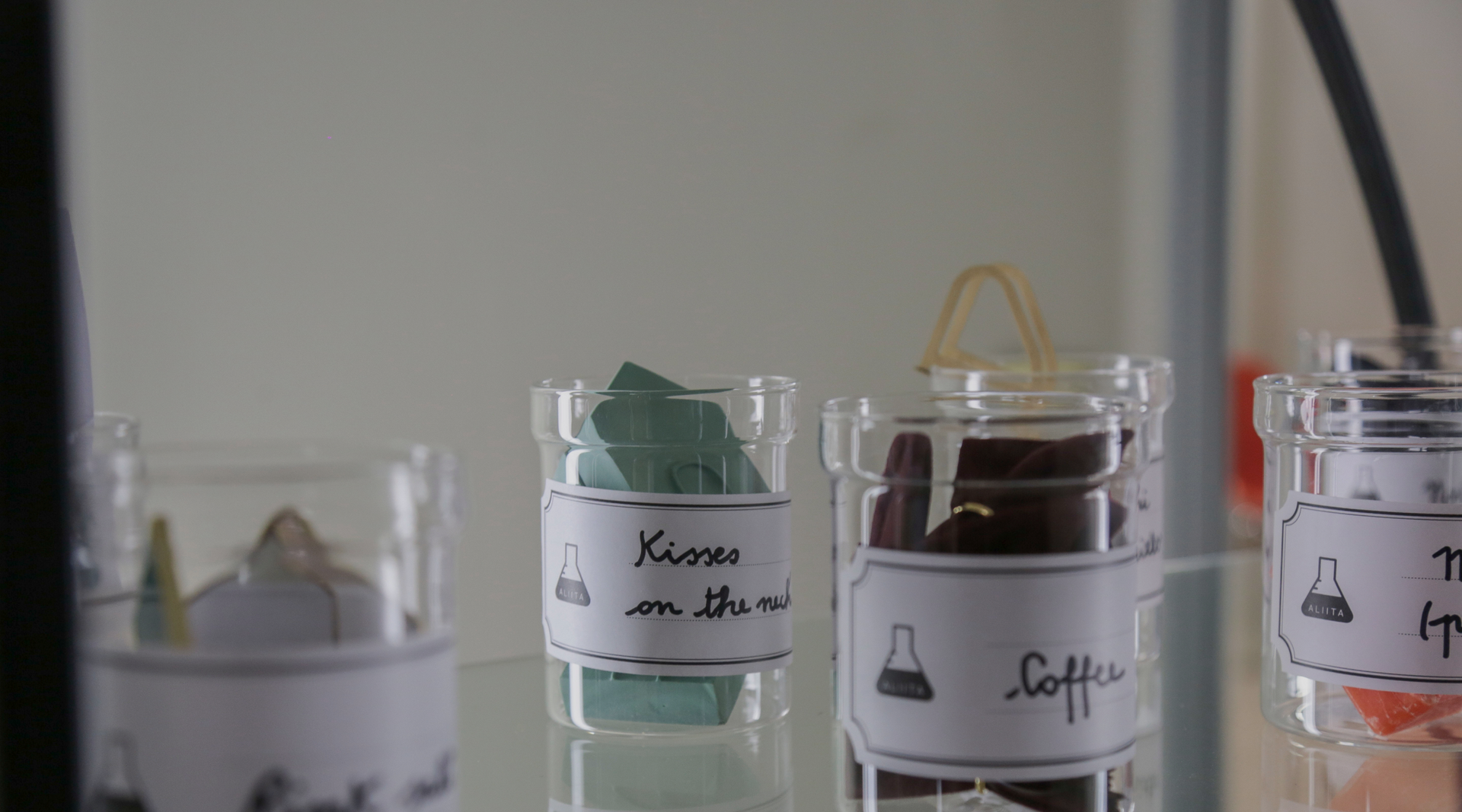 Aliita presents made-in-Italy pieces with an interesting selection of natural stones and cuts. It's a concept of effortless lifestyle and timeless beauty.