RESPONSIBLE PRACTICES
Fully aware of the impact of its productions and operational practices on the environment, since the beginning, Aliita has embraced a responsible approach reflecting its profound sensibility and awareness of environmental and social issues.
Reflecting a slower pace and process, Aliita aims to deliver products with a purpose, which exude a sense of well made and long lasting. Along with choosing to produce in Italy using high-end, certified materials, through its creations, Aliita also aims to empower women, pushing them to follow their dreams and to encourage them to find their own place in fields with low female participation. Aliita strongly believes in the power of messaging to achieve concrete goals.

From manufacturing to material sourcing and packaging, Aliita sticks to its sense of responsibility to guarantee a conscious present and a bright future to the next generations.
PRODUCTION
The anagram of Italy, Aliita manufactures all its creations in its country of origin, except for the brand's signature cards which are handmade by local communities in Venezuela, where Aliita co-founder and creative director Cynthia Vilchez was born. Aliita's pieces are mainly crafted from artisans operating in Milan's historic jewelry district, who are joined by suppliers based in the jewelry manufacturing hubs of Vicenza, Arezzo and Valenza. The stones used by the company are cut in the Milanese area, while a small percentage comes from India through suppliers guaranteeing high safety and health standard at work. Developing timeless, permanent collections, the brand focuses on small productions to avoid waists and large inventories.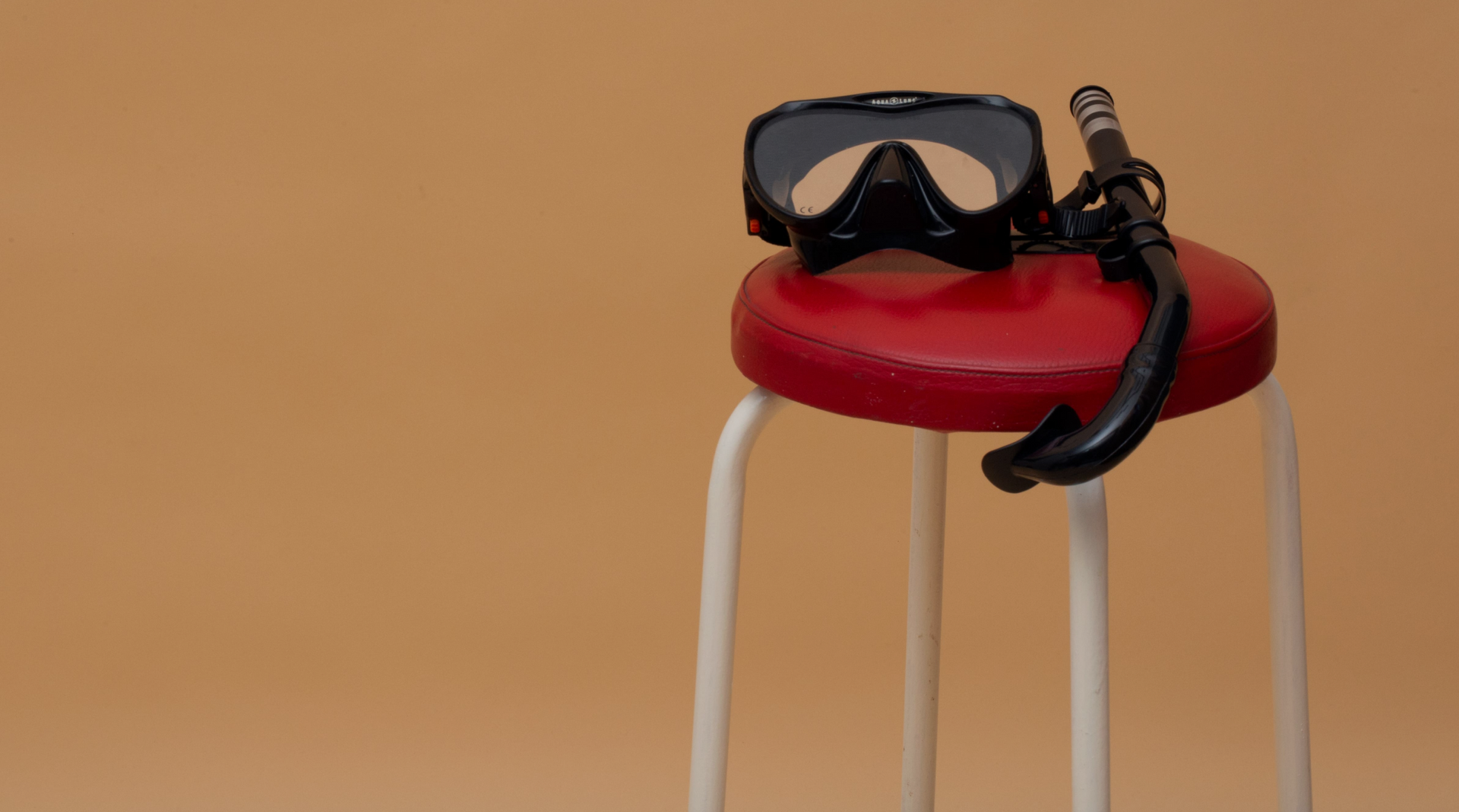 MATERIALS
Aliita employees exclusively responsible gold supplied by Tuscan company TCA S.p.A, which is included in the Gold Good Delivery List of the London Bullion Market Association and which adopts a strict policy on responsible metals sourcing from conflict-affected and high-risk areas. In addition, Aliita uses only deep corals fished with eco-sustainable practices and treated by skilled artisans operating in the Italian Torre del Greco specialized district. For its colorful cord bracelets, the brand utilizes organic cotton with a low impact on the environment.
PACKAGING
Aliita's products are delivered with a packaging, including envelops, shopping bags, boxes and brochure, crafted a stone's throw from Milan. The company uses high-end paper produced by Italian high-end specialist Fedrigoni, which, adhering to the Code of Ethics of the European paper industry, exclusively employees pulp from forests managed in accordance with sustainable forestry schemes regulated and recognized on an international scale, especially by the Forest Stewardship Council, in terms of both traceability and controlled origin of wood. In addition, the brand's jewelry pieces comes with collectible pouches crafted from Alcantara, a material featuring the OEKO-TEX certification, which guarantees that the product is safe, environmentally friendly and which has been manufactured in a socially responsible way.
deliveries
Aware of the huge impact on the environment of logistics activities and deliveries, Aliita introduced a green shipping service currently available exclusively in Milan, where e-commerce orders and internal shipments are delivered through bike service Bici Couriers, guaranteeing its employees safe and ethic working conditions.
GIVING BACK
Since the launch of the brand, every Holiday season, Aliita launches a new "Charity Edition." 100% of the proceeds from its sales are donated to charities located in Maracaibo, Venezuela, focused on providing children in need with medicines and food. Among the several institutions that Aliita has supported so far, there are "Un Milagro de Amor," "Comparte por una vida," "Amidos del nino con cancer."
@unmilagrodeamor
@amigosdelninoconcancer
@comparteporunavida